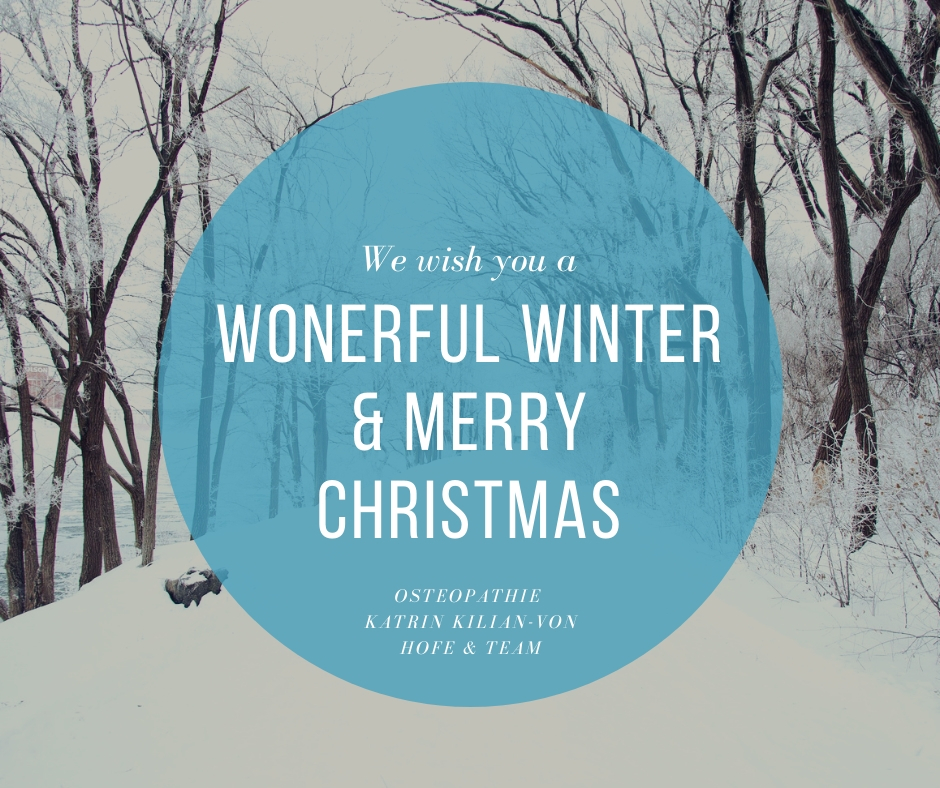 Welcome
I am an Osteopath and Naturopath situated in the Berlin-Charlottenburg, currently working in my private practice, at Friedbergstraße 35. There is free parking outside the practice. And it's near U-Bahn Wilmersdorfer Straße or S-Bahn Charlottenburg and many buses.
One session will be 90 €  independet of the time it takes. One treatment takes approx 50 min. Various health insurances are supporting the osteopathic sessions. Please contact your health insurance in order to receive a refund. You will find a list of German health insurances which pay a refund here: Osteo Kompass.

Osteopathy is not just about relieving aches and pains, it's also a holistic approach to healthcare that promotes wellbeing by addressing any tensions and misalignments that may impair the body's natural healing mechanisms. By helping your body to rediscover its roadmap to health, osteopathy could help you to realise your full potential.
You will find further information about various complaints at the end of my articles in English.
Please don't hesitate to contact me. Looking foreward to it!
HP /OS Dr. phil. Katrin Kilian-von Hofe
Sustainability
We are supporting Greenpeace with a monthly donation #greenpeace
We support the kids of Fridays for Future #fridaysforfuture
In our practice we ensure sustainability: Our rooms are nearly free of plastic, we do not use one-way items but cotton towels. As well we are using organic oils which are placed into reclaimed bottles. The same goes to soap, disinfectant etc. Our rooms are provided with green power. We are working with our hands – efficiently, sustainable and with joy